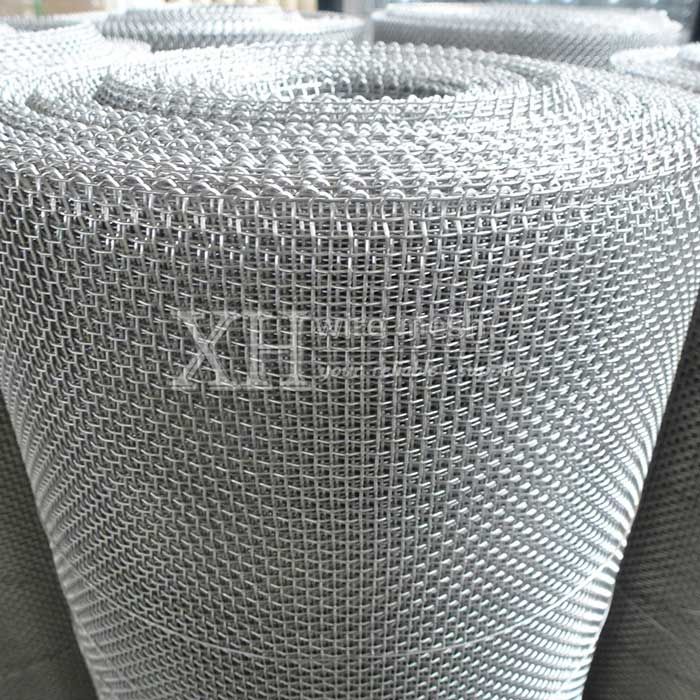 Woven Wire Mesh
Material:
Low carbon steel wire, Stainless steel wire, Aluminum-magnesium alloy wire, Galvanized wire, PVC wire, Aluminium wire
Products description
Galvanized iron window screen,
Enamelled iron window screen
Aluminium iron window screen,
Aluminium alloy window screen,
Fiber glass window screen,
Plastic window screen,
Stainless steel window screen,
PVC window screen
Advantage
Excellent resitance for heat, corrosion and fire, light and easy for carrying, easy for cleanning, good ventilation, high strength, stable structure, etc.
Application:
Widely used in hotel, apartment, Business buliding to againest the insects.
Packaging:
1. Waterproof paper + woven bag.
2. Waterproof paper + carton box.
3. As customers' requirements.
Specification List of Window Screen Netting
Variety
Specification
Technical Notes
Mesh/Inch
Wire Gauge
Roll Size
Gal.Iron Enamelled Window Screening
10 x 10
BWG31
3"x100"
Process: Electric galvanized after weaving
14 x 14
BWG32
4"x100"
Color: White or Light-blue
16 x 16
BWG33
1x25M


18 x 18
BWG34
1.2x30M


18 x 14


1.5x25M


22 x 22






24 x 24






Invisible Window Screening
10 x 10
BWG31
3"x100"
Silver
14 x 14
BWG32
4"x100"
16 x 16
BWG33
1x25M
18 x 18
BWG34
1.2x25M
18 x 14


1.5x25M
22 x 22




24 x 24




Aluminum Wire Window Screening
10 x 10
BWG31
3"x100"
Material: Al-mg.alloy or Enamelled Aluminium Window Screening
14 x 14
BWG32
4"x100"
16 x 16
BWG33
1x25M
18 x 18
BWG34
1.2x25M
18 x 14


1.5x25M
22 x 22




24 x 24




Fiberglass Window Screening
10 x 10
BWG31
3"x100"
Green Or Dark Green
14 x 14
BWG32
4"x100"
16 x 16
BWG33
1x25M
18 x 18
BWG34
1.2x25M
18 x 14


1.5x25M
22 x 22




24 x 24




Plastic Wire Window Screening
12x 12
BWG31
3"x100"
Twisted weaving:12 14 16mesh;
14 x 14
BWG32
4"x100"
Plain weaving:18 22 24mesh;
16 x 16


1x25M
Colors available:white,blue,green,etc.
18 x 18


1.2x25M


22 x 22






24 x 24






Stainless Steel Wire Screening
14 x 14 SWG38
3"x100"
Materials: Stainless steel 304 316 316L
16 x 16 SWG37
4"x100"
18 x 18 SWG36
1x25M
18 x 14 SWG35
1.2x25M
20 x 20 SWG34


PVC Coated Wire Screening
12x 12
BWG31
3"x100"
Suitable For Petroleum, Pipeline, Package. All Kinds of color
14 x 14
BWG32
4"x100"
16 x 16


1x25M
18 x 18


1.2x25M